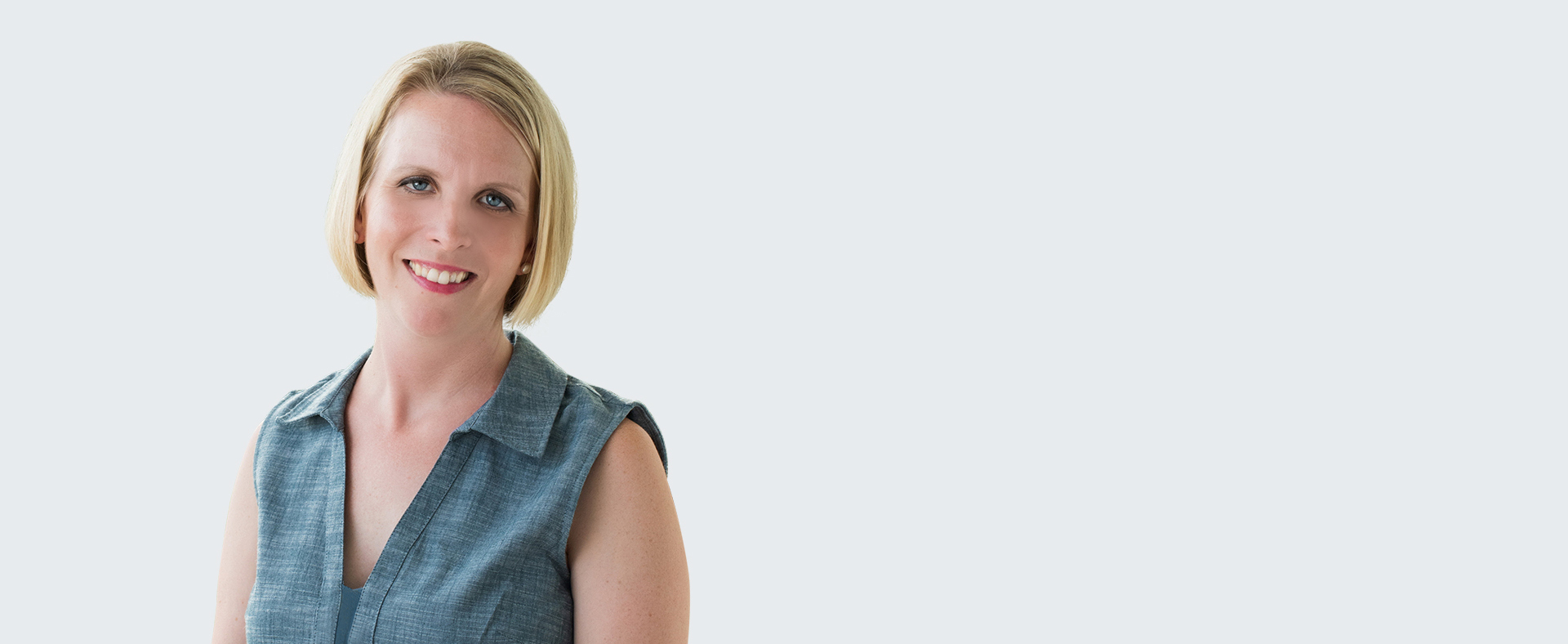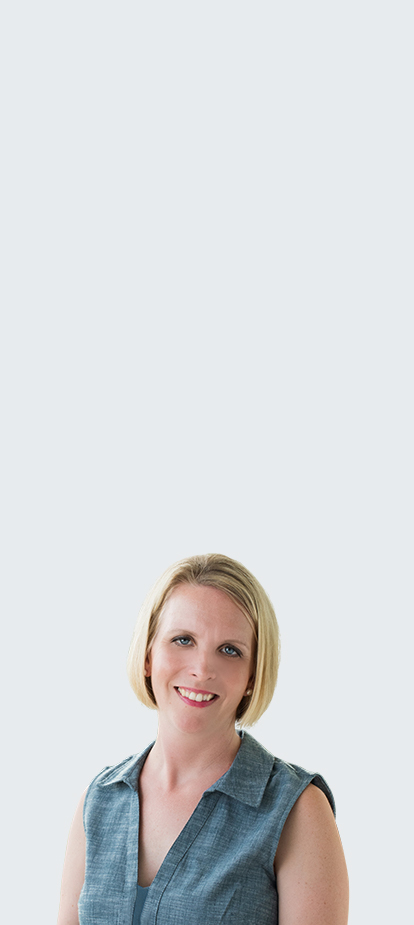 For Greene County Prosecutor
Because We Can Do More
Donate Now
Meet Alice Dewine
As a working mother of four, Alice DeWine believes in family first and foremost. This commitment to family is what drives Alice every single day as an Assistant County Prosecuting Attorney.
Tough, but compassionate, Alice has dedicated her career to putting the worst of the worst behind bars from pedophiles to child abusers to con artists. Having worked in both the criminal and civil divisions in the Greene County Prosecutor's Office and now in the criminal division in the Clark County Prosecutor's Office, Alice fights tirelessly to get justice for victims.
Following the example set by her parents, Mike and Fran DeWine, Alice has a true heart for public service. She grew up one of eight children in Cedarville Township, where she attended Cedar-Cliff School. In the summers, she worked for her grandparents in Yellow Springs, where she learned the value of a hard day's work trimming trees, mowing acres of grass, and painting fences.
Growing up, Alice participated in 4-H and took part in a variety of activities. Depending on the year, you could find her at the Greene County Fair exhibiting lambs or displaying her skills in creative writing, photography, and cooking.
While in college at Miami University in Oxford, Alice interned for the late Greene County Prosecuting Attorney, William F. Schenck. This experience had a profound impact on her, seeing the justice system up-close and learning that everything that happens in the county crosses the Prosecutor's desk. Following graduation in 2005 with a degree in History, Alice attended law school at Ohio Northern University in Ada, graduating in the spring of 2008. She became an Assistant Prosecuting Attorney in Greene County that fall.
During her time with the Greene County Prosecutor's Office, Alice handled all types of cases. She represented the Sheriff's Department, along with other public agencies, and was a trial attorney for adult criminal cases. She also represented Greene County Children Services and worked as a full-time prosecutor at Michael's House, Greene County's Child Advocacy Center, where she prosecuted child rapists. Fighting for the rights of children is what drives Alice, and she is dogged in her advocacy for their safety, protection, and future.
Alice is a member of the Greene County FOP Lodge and is a former member of the Greene County FOP Benevolent Board.
Whether it's a gymnastic meet, a soccer game, or at t-ball practice, Alice is happiest when spending time with her husband of nearly 10 years, Nick, and their four children, Jeanie, Steven, Grady, and baby Tad. The family lives in Cedarville Township, along with their rambunctious Golden-doodle, Rocco, and Nick's 10 chickens! Alice and her family attend St. Paul Catholic Church in Yellow Springs.
Alice is Proud to be Endorsed by Ohio Right to Life